Psychological examinations – for which professions are necessary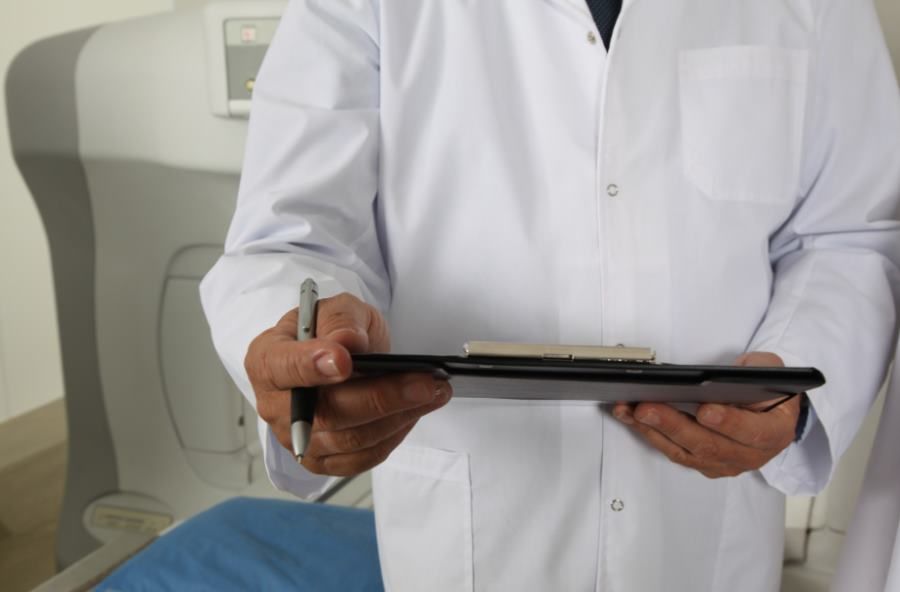 Psychological examinations – for which professions are necessary?
As few of us probably know, psychological examinations are performed not only when a patient is suspected of having some kind of mental illness. They are usually performed for quite a different purpose! It is quite a normal examination, like any other, often performed on a mandatory basis for particular professions.
The psychological test is designed to verify in the test subject his intellectual prowess. In addition, it helps assess his personality and match it to his ideal profession. They examine roalso his behavior in stressful situations. An important part of the diagnosis is the assessment of psychomotor performance in terms of reflexes and appropriate response. It is important not to consume alcohol 48 hours before the test and to come as sleepy and rested as possible. Failure to do so could adversely affect the final result. Be sure to bring your ID and glasses if needed for sharp vision.
As previously mentioned there are some professions that require a psychological test. And so everyone must approach it:
Driving examiner,
Trader
Driving instructor,
Driver and candidate vehicle driver categories: C, D,E,
A driver driving a taxiowagon or other vehicle used for road transportation,
Driver whoory exceeded 24 penalty points,
A driver whoory has been punished for driving under the influence of alcohol,
Driver accused of causing traffic accident,
Vehicle driveroIn privileged,
A driver carrying cash values,
Rally driver,
Operator inozkoIn forklifts or other construction machinery,
An employee whoory as part of the mandatoryoin the company's fleet cars.
It is important to have regular psychological examinations. The timing of how often it should be renewed is tailored to specific professionsow.
Professional drivers, taxisopcar drivers, vehicle driversoin privileged, instructors, examiners and holders of cat C, D, E driving licenses are required to take the test every 5 years until the age of 60. After the age of 60, it is necessary to repeat the test every 30 months.
People targeted for DUI, after exceeding 24 pointsoin criminal or post-accident examinations must appear only once and it is not necessary poThe subsequent cyclic repetition of go.
Psychological examinations end with the issuance of a psychological certificate stamped with a special stamp. Only this document has the force of law. Such a stamp can be guaranteed by psychological testing Krakow ktore can be performed at the CMP – Center for Preventive Medicine.