UŚ researchers have created a mouthpiece to help detect airway cancers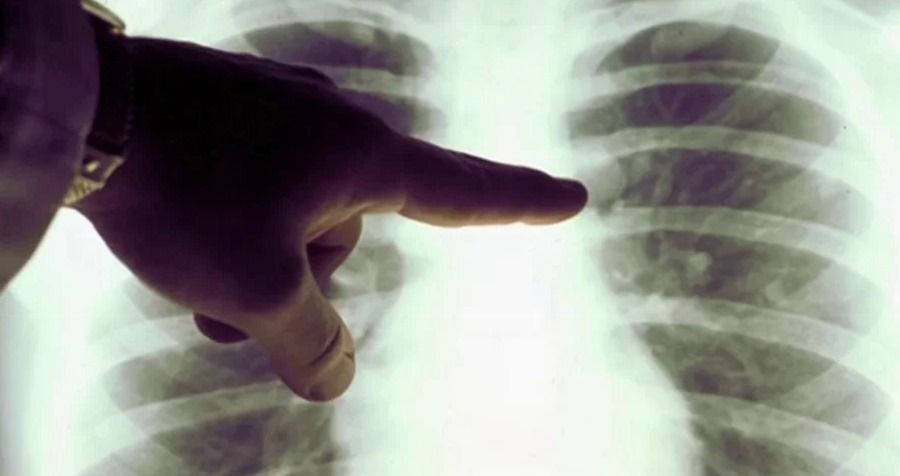 UŚ researchers have created a mouthpiece that can help detect respiratory cancers
Non-invasive tests that analyze the chemical composition of exhaled air are becoming an increasingly popular method for the rapid detection of cancerow. And this is crucial, because the sooner the disease is diagnosed, the more options doctors have in selecting an effective therapy.
By analyzing the composition of exhaled air, certain types of proteins can be identified, ktore can indicate the onset of the disease. The method is painless for the patient, simple to make and inexpensive.
"The patient's health status is determined by analysis of markeroin cancer, whichore are taken by means of the so-called. workoIn Tedlar. It is to them that the person examined blows the air with the proteins in it" – reads a press release on the University of Silesia (UŚ) website.
Researchers at the U of U proposed to replace the already mentioned bagsoin Tedlar with porous polymer materials with extended internal structure. Why? Because in this wayob a small amount of low concentration respiratory material is taken, and transport probeks that are vulnerable to mechanical damage may be associated with leaching of markeroin cancerous.
However, to apply the materialoin polymers the need for a special mouthpiece for patientsoin, whichory will mohead to filter the exhaled air and direct it to the porous material. This will reduce the contamination of probki, and embed more markeroin cancer during a single test. Just such a two-way mouthpiece was designed by the Silesian scientistsow.
The mouthpiece can be made using 3D printing technology. It can also be made of modified polyester with antibacterial properties. As the university assures in the communication, the part so obtained meets all requirements for its approval for medical use and allows its repeated use after prior sterilization using standardized procedures.
The mouthpiece was developed by Andrzej Swinarew, M.D., Barbara Szpikowska-Sroka, M.D., Hubert Okla, M.D., Jadwiga Gabor, M.D., Marta Łężniak, M.D., Tomasz Flak, M.D., Mateusz Galeja, M.D., Grzegorz Nowicki, M.D., M.Sc. Klaudia Kubik. Their invention has been granted patent protection.